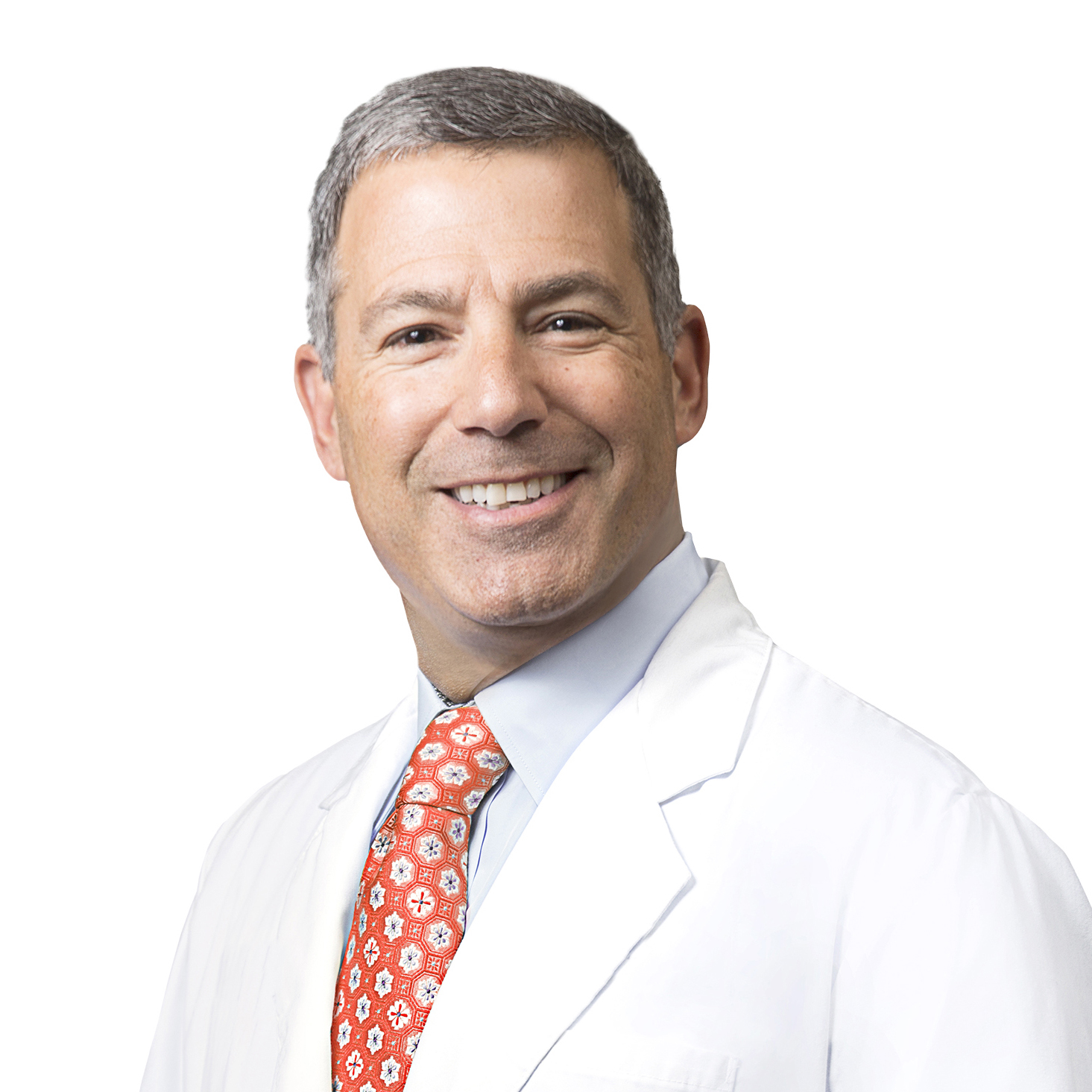 Gary S. Allen, MD, MMM, FACS
Thoracic and Cardiovascular Surgeon
* Member of the AdventHealth Medical Group
Video Visit Available
Gary S. Allen, MD, MMM, FACS, is a board-certified cardiothoracic surgeon who specializes in treating patients with various disorders of the lungs, heart and great vessels. He is specially trained in minimally invasive techniques for performing aortic valve, mitral valve and lung surgery. Dr. Allen has vast experience in performing beating heart (off pump) coronary artery bypass graft surgery, repair of ascending aortic aneurysm and surgical correction for atrial fibrillation. A recipient of the Ralph D. Alley Prize for Cardiothoracic Surgery and other honors, Dr. Allen is a leader in his field who provides cardiac and thoracic surgical services at AdventHealth Waterman.
Request an Appointment
Education
Medical School 
Albany Medical College
Residencies
Thoracic Surgery (Cardiothoracic Vascular Surgery) - (American Board of Thoracic Surgery)
Surgery - General - (The University of Texas Health Science Center at Houston)
University of Texas Health Science Center.
Board Certifications
Thoracic Surgery (Cardiothoracic Vascular Surgery) - (The American Board of Thoracic Surgery)