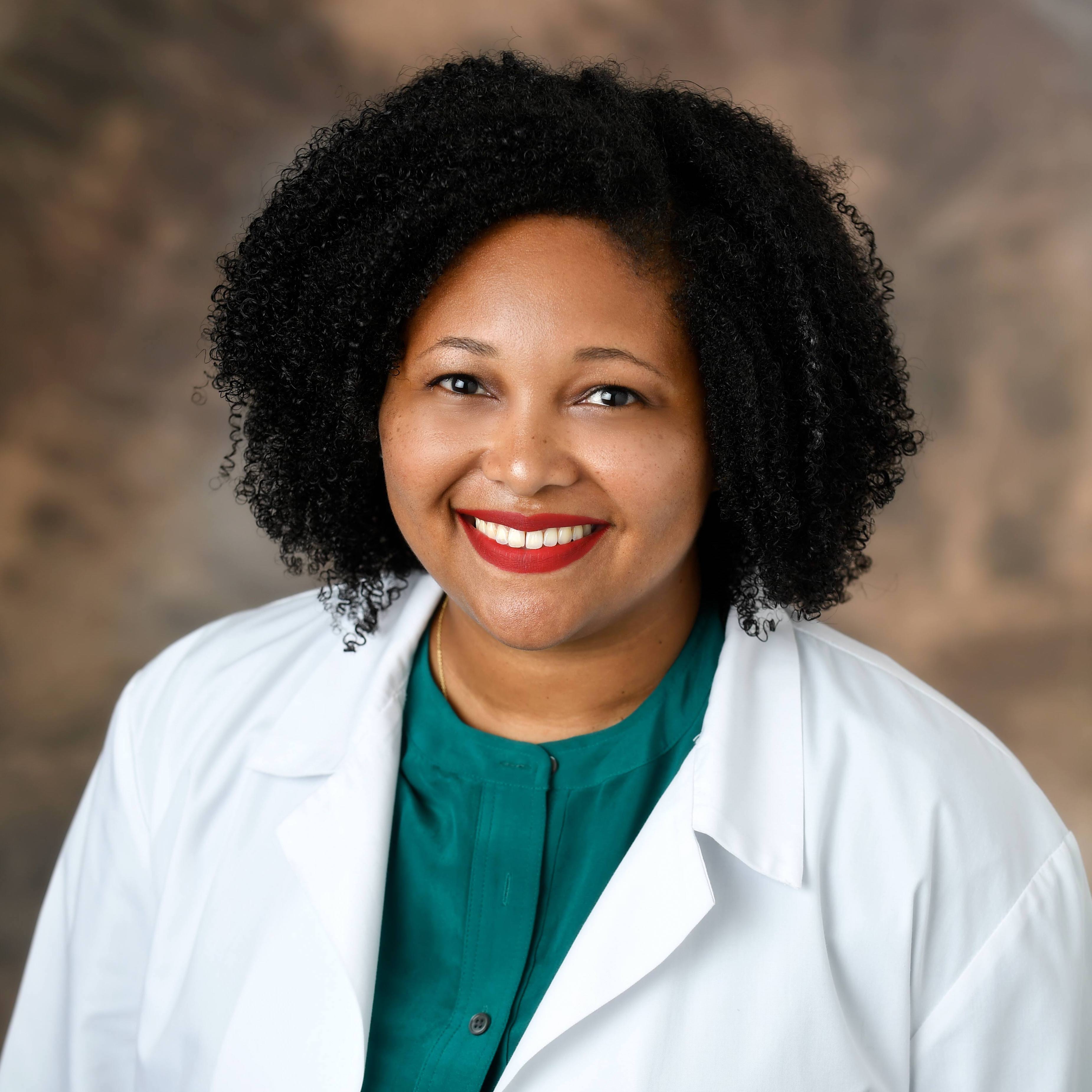 Michelle Chance, MSN, APRN, BC
Pulmonary Hypertension
* Member of the AdventHealth Medical Group
Michelle Chance, MSN, APRN, BC, is an
advanced practice registered nurse who is
board certified in adult-gerontological acute
care and family practice. She earned her
Master of Science in Nursing degree from
Emory University in Atlanta. Prior to joining
AdventHealth Medical Group's pulmonary
hypertension and cardiovascular disease
specialists, she accumulated substantial
experience providing cardiology care in both
inpatient and outpatient settings.
Request an Appointment
Education
Master of Science in Nursing,
Emory University, Atlanta, GA
Bachelor of Science in Nursing,
University of Florida, Gainesville, FL
Bachelor of Science in Health Sciences and Disability,
Gainesville, FL